ZeppelinMoon
Paper Goods/Jewellery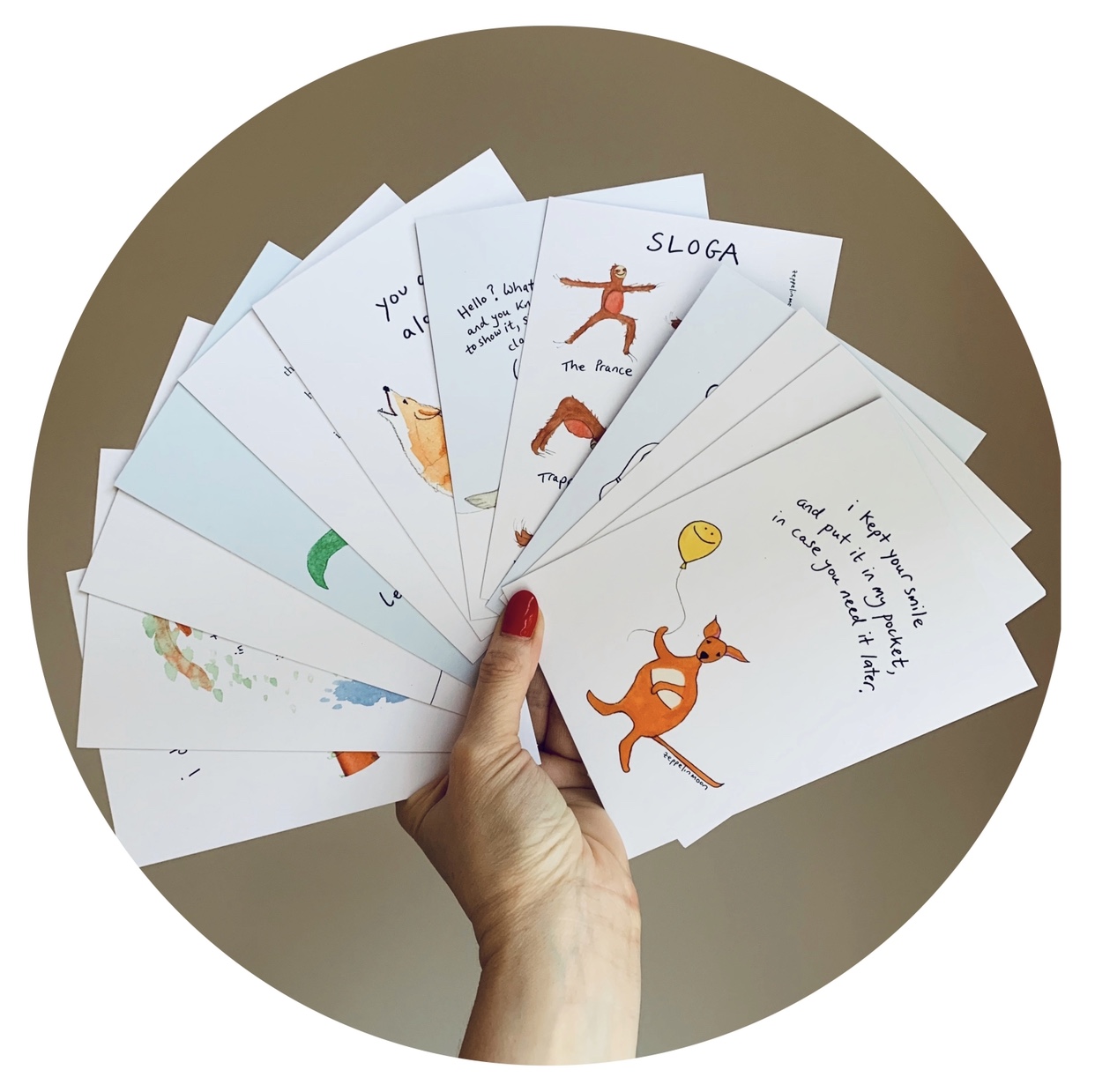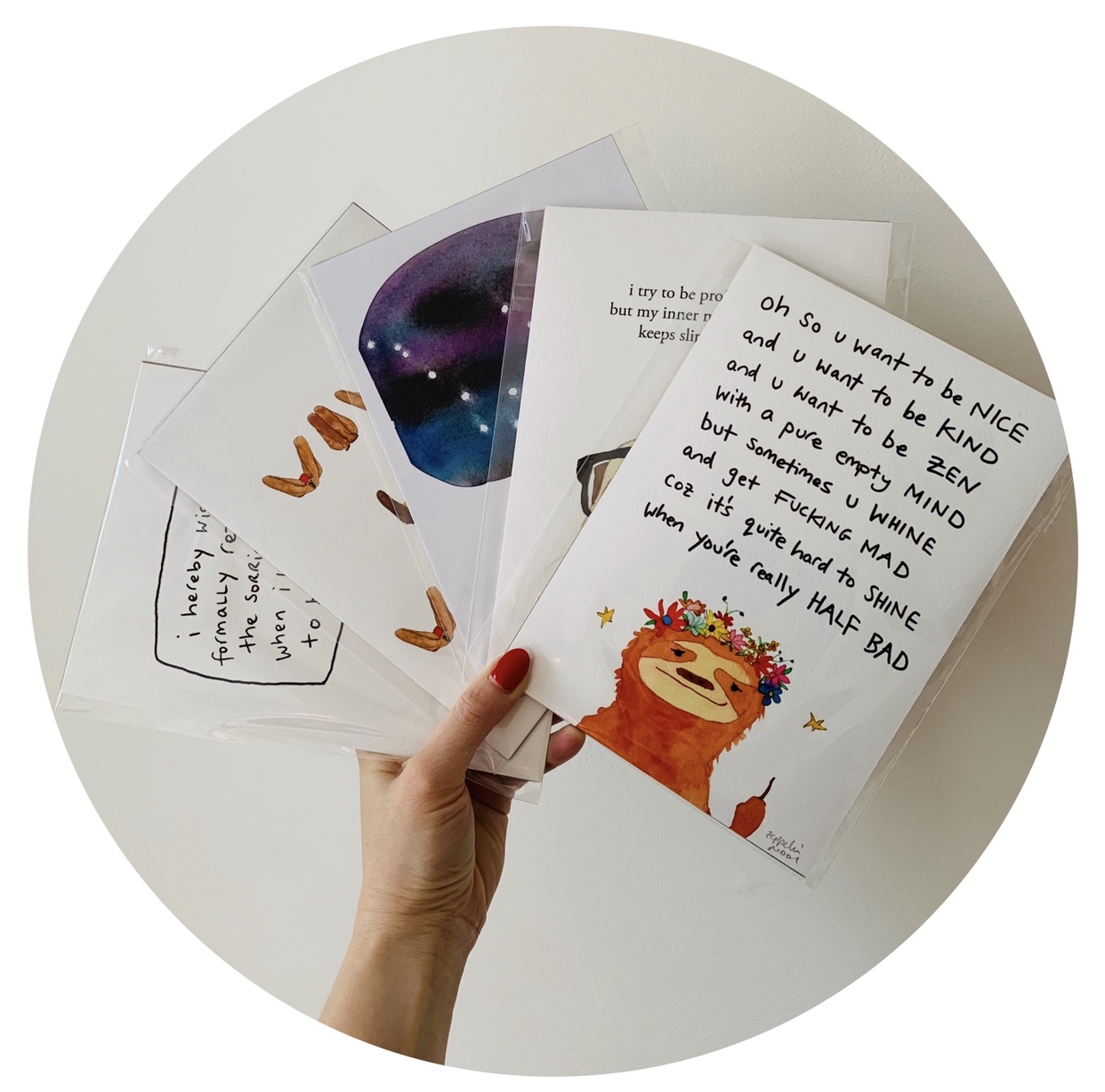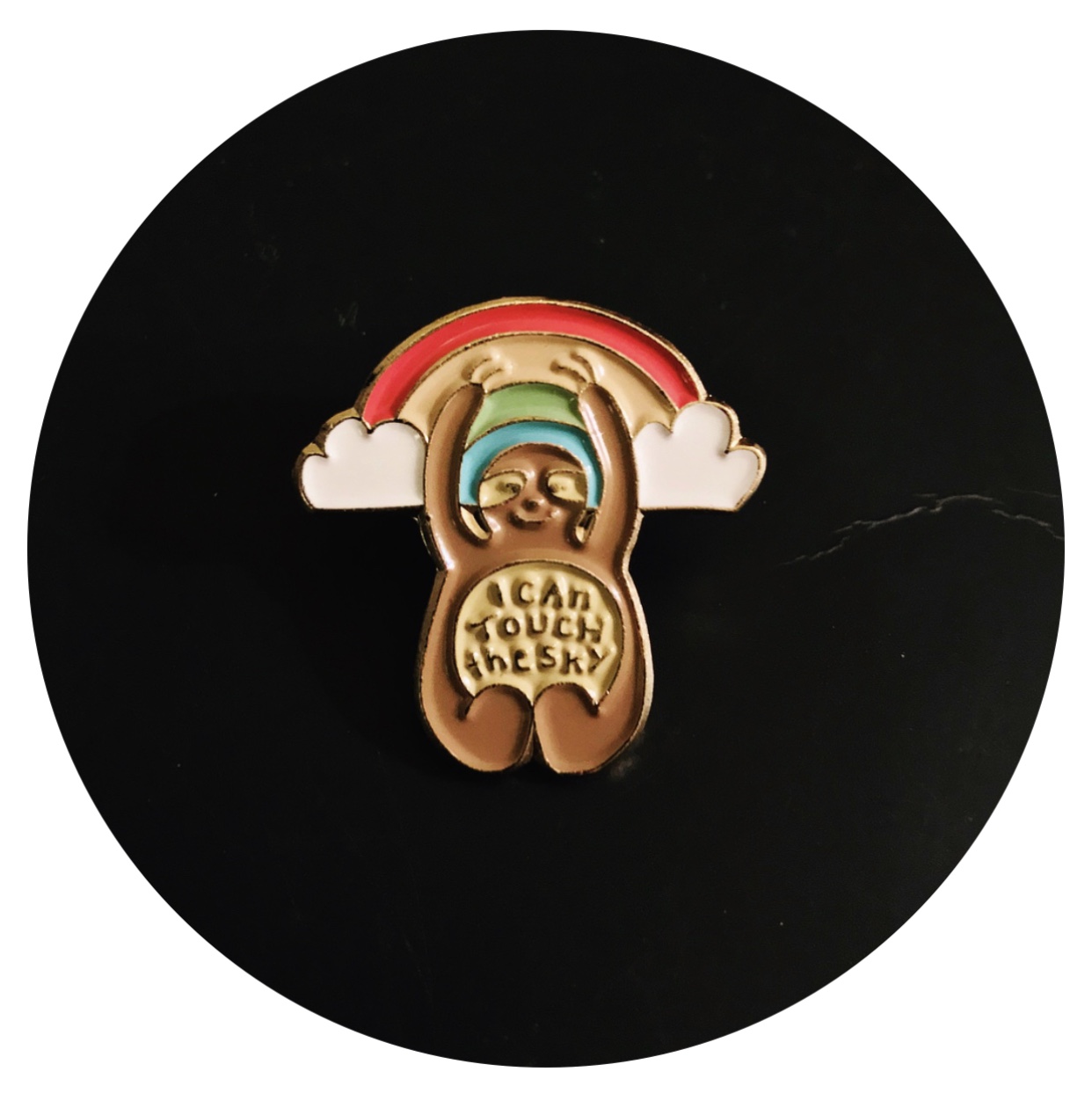 Hullo! I'm Amber, a freelance artist in London.

I illustrate my own words & poetry, draw comic art & cartoons and paint watercolours. I talk to the animals I draw and we swear a lot :)

All my art is available as signed giclee prints. If you can't find what you want in stock I print custom orders every week. My furry friends also make it onto notebooks, sweary stickers, feminist stickers, postcard prints, enamel pins, posters, cards, calendars & apparel.

I always print on recycled paper where possible and in 2019 I'm launching a range of pins with each sale donating to animal rescue charities.

I'm also open for private commissions & illustration projects & I have a range of original artworks for sale. All the things to buy via my shop are designed & made for you in the UK with love! Welcome to my little world xxx
For collaborations, commissions, and general enquiries, please contact Amber using the form below: