Victoria Williams Jewellery
Jewellery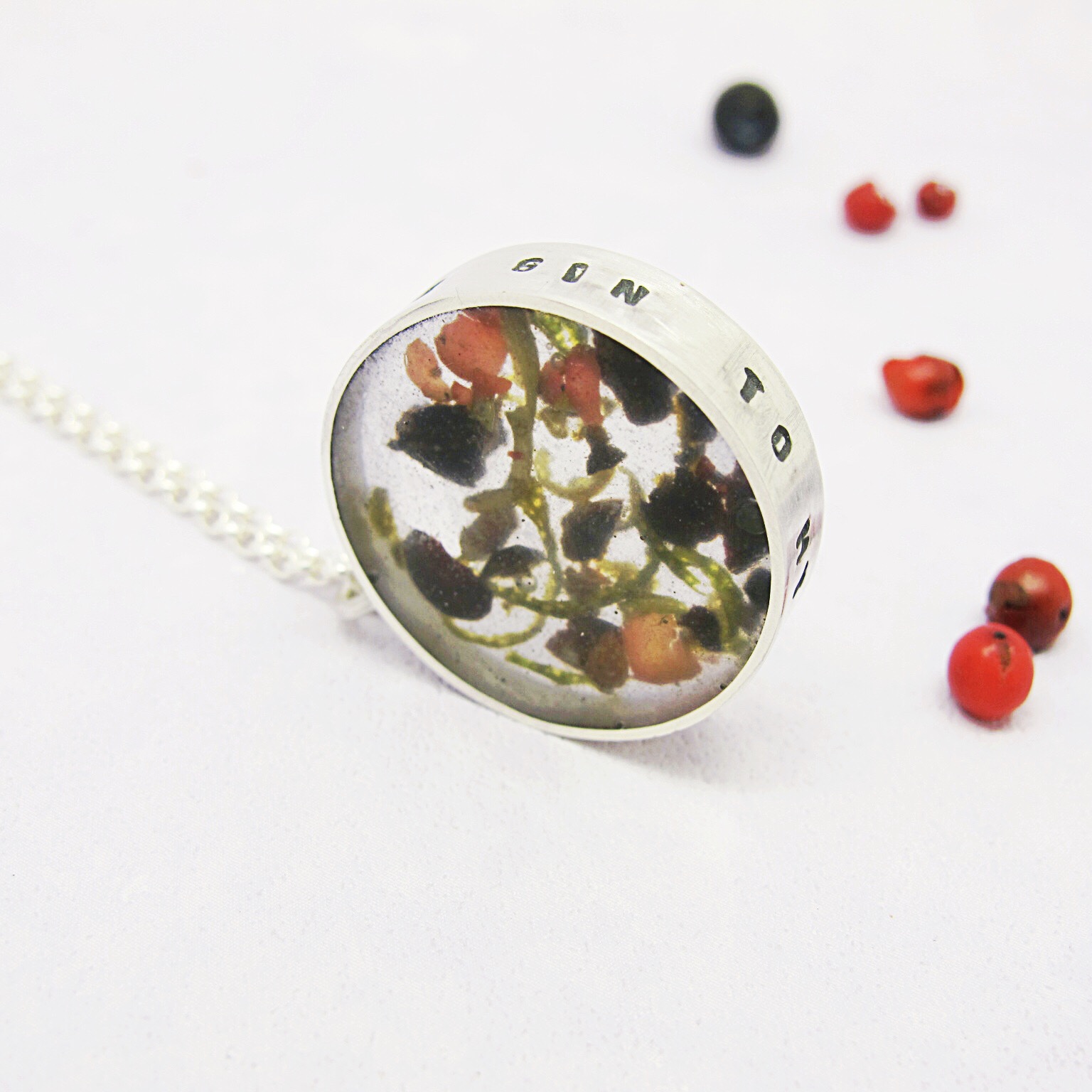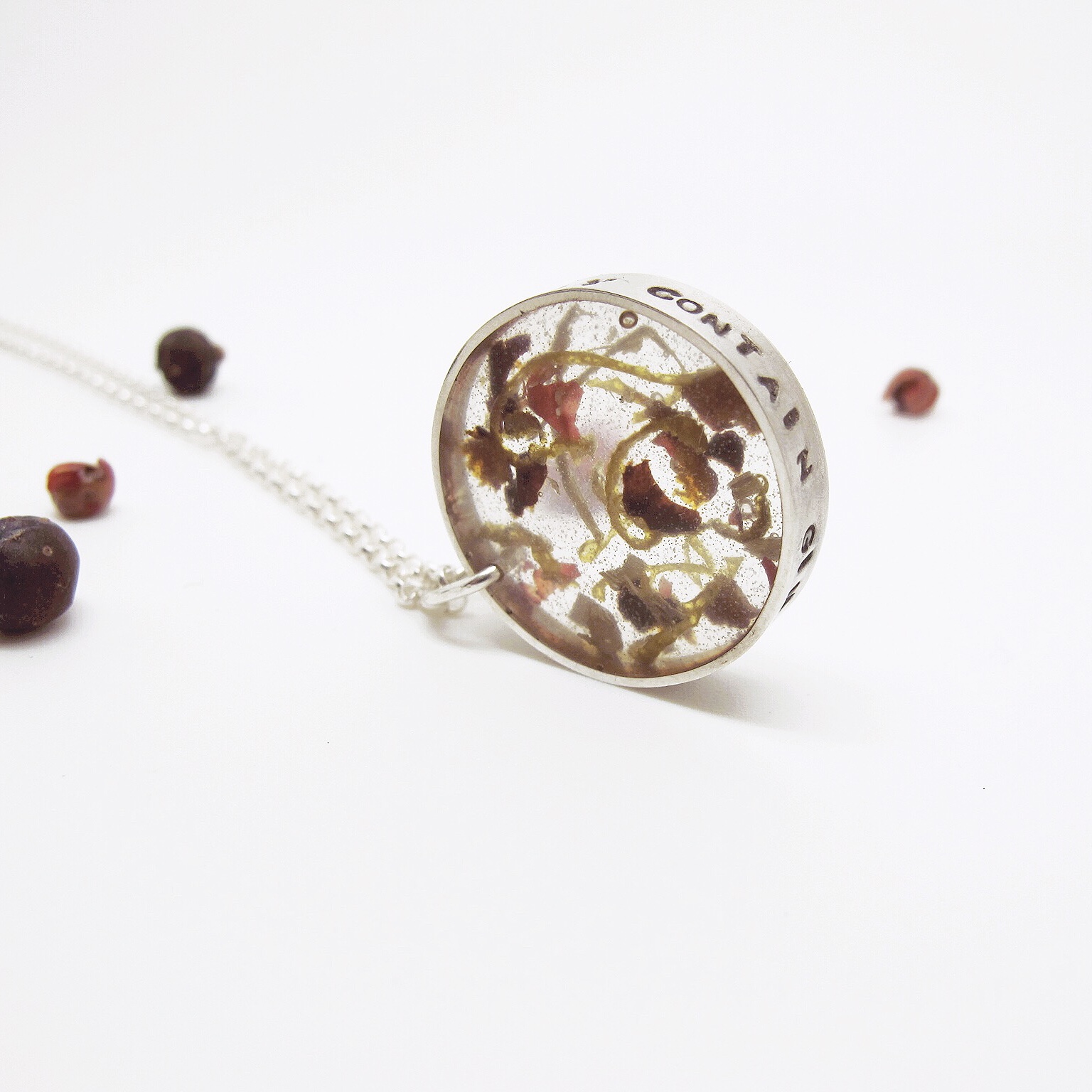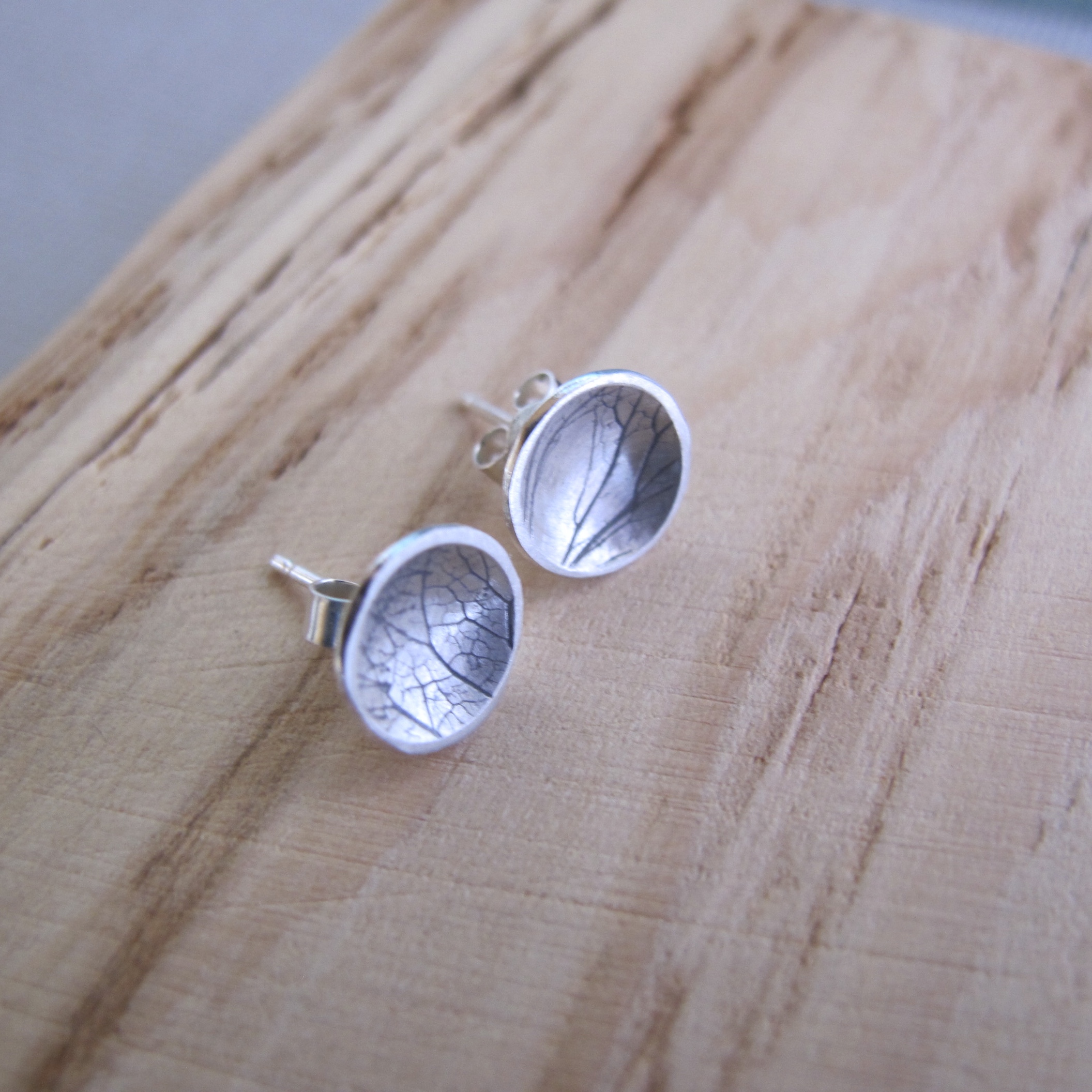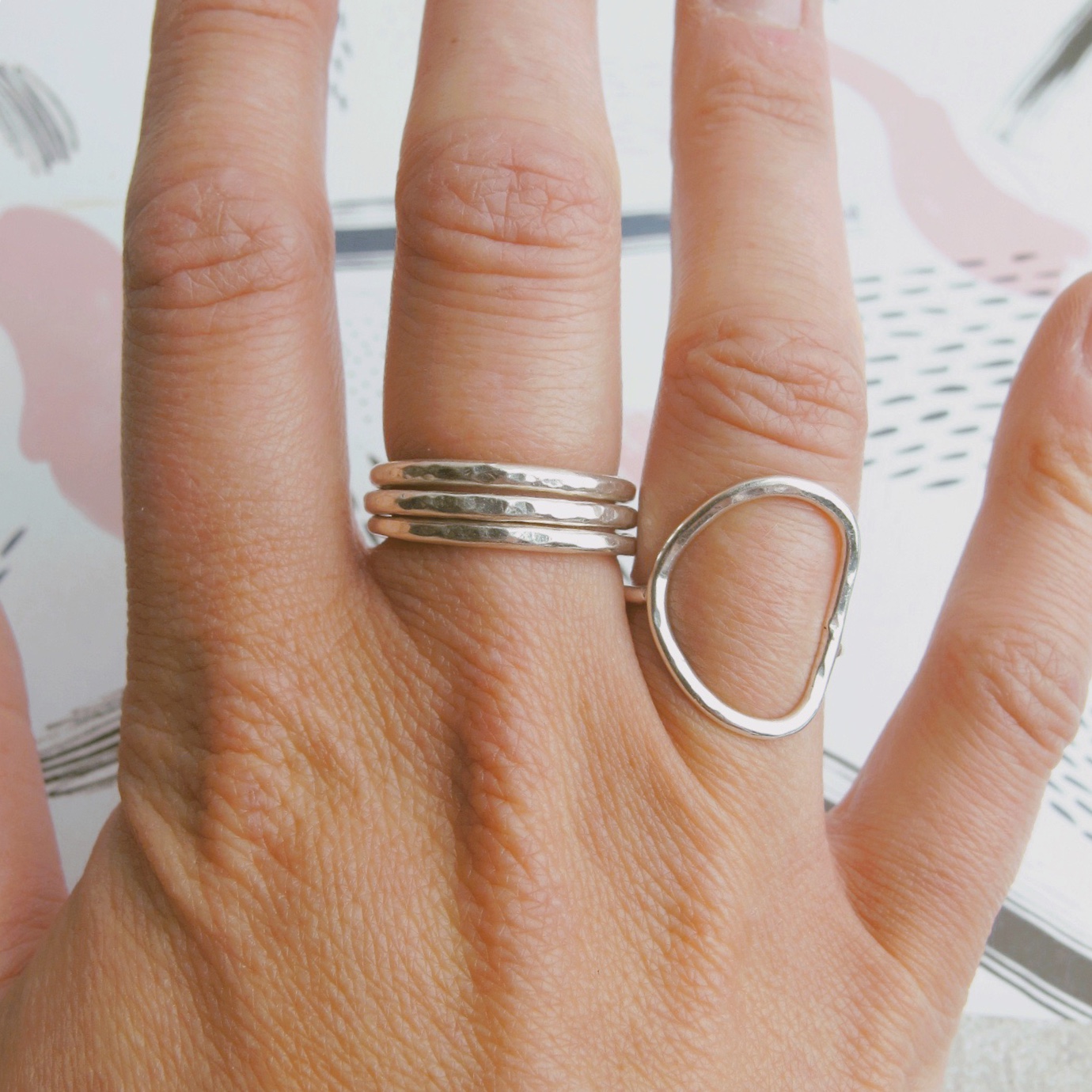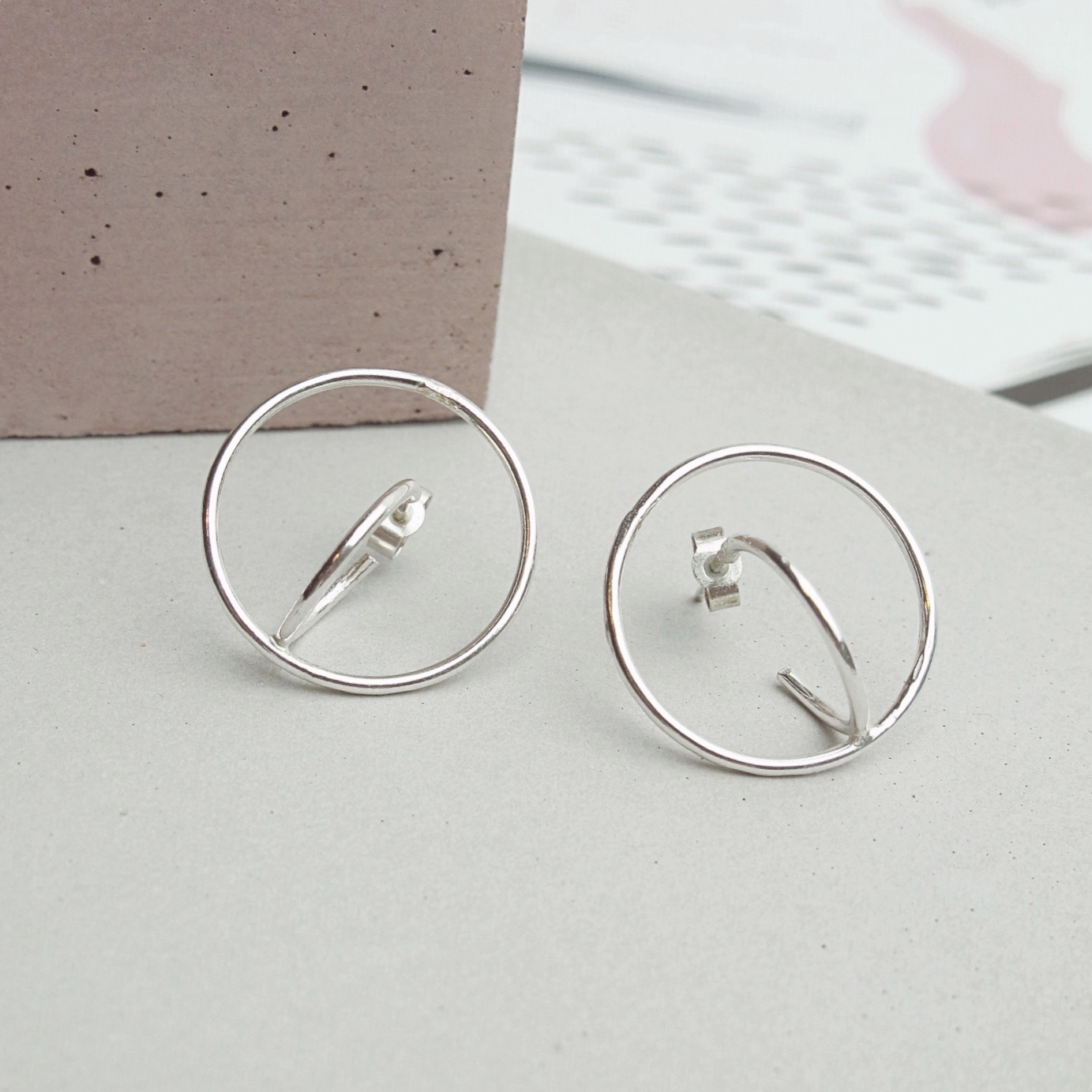 Inspired by nature and my surroundings, I create minimal style jewellery using recycled eco sterling silver and resin. I take inspiration from the simple shapes found in nature, for example the oval shape of a leaf or petal.

I collect hydrangea skeleton petals, which once dried are put through the rolling mill with the silver sheet. This imprints the delicate petal pattern onto the silver. I use this as well as different hammering techniques to create texture in my pieces.

I use eco resin with the silver, either placing dried petals in the resin or pigments to add colour to my jewellery.

I aim to have zero waste in my business and use recycled or recyclable packaging only. My boxes are made from recycled card, I post all items in cardboard boxes and my gift bags at markets are handmade paper bags.

I have designed most of my pieces to use all of the silver, either by using silver wire or strips or silver sheet. The silver waste produced from my round/oval pieces is either melted down to make other items or sent off to be recycled.

Send a message to Victoria using the form below.