viCeramics
Homeware/Workshops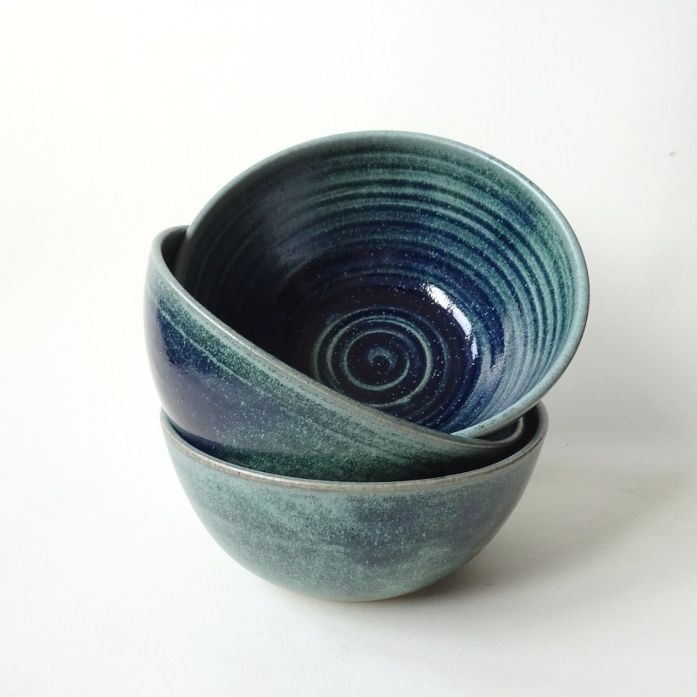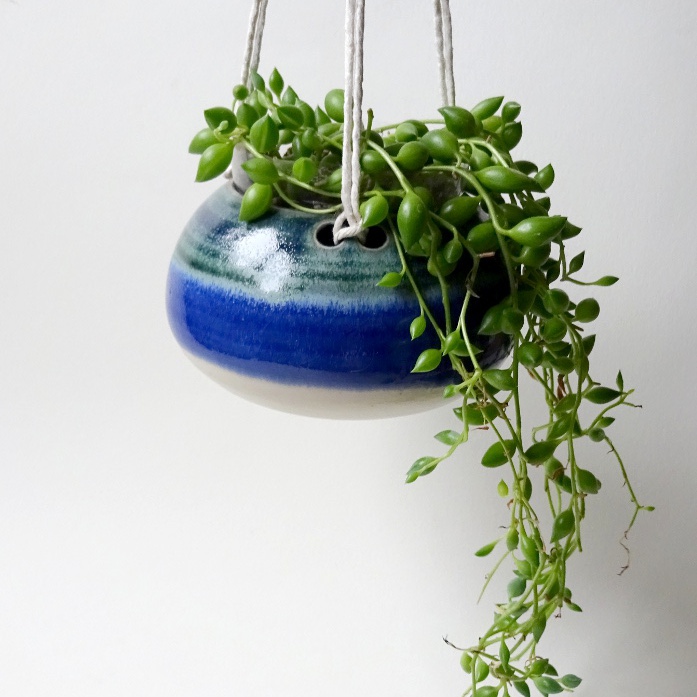 Hello, I'm Virginia. I'm a potter and I make ceramics in my studio at ArtHub, South East London, UK.
I was born in Florence, Italy (1988). After Fine Arts High School & University, in 2014 I finally decided to move to London and a new adventure started for me. Here in London I found a wide and multicultural new world, rich of opportunities and diversities.

MAKING CERAMICS
I chose throwing on the wheel as my main, favorite and beloved technique for making ceramics. I enjoy creating a mix of functional and non-functional objects. My research specializes in thrown shapes, materials and glazes.

UNIQUE PIECES
Any piece is completely handmade and the process takes a full month: throwing on the wheel, trimming, letting the pieces dry slowly, firing once at 900°C, glazing them using my own colour-recipes, and firing again at higher temperature around 1260°C.

My aim is to give life to ceramics, and let it be used by plants, nature, time, and people, you. Ceramics made for us, to be used and lived, to be a part of our life!
For collaborations, commissions, and general enquiries, please contact Virginia using the form below: