Tipperleyhill
Paper Goods/Workshops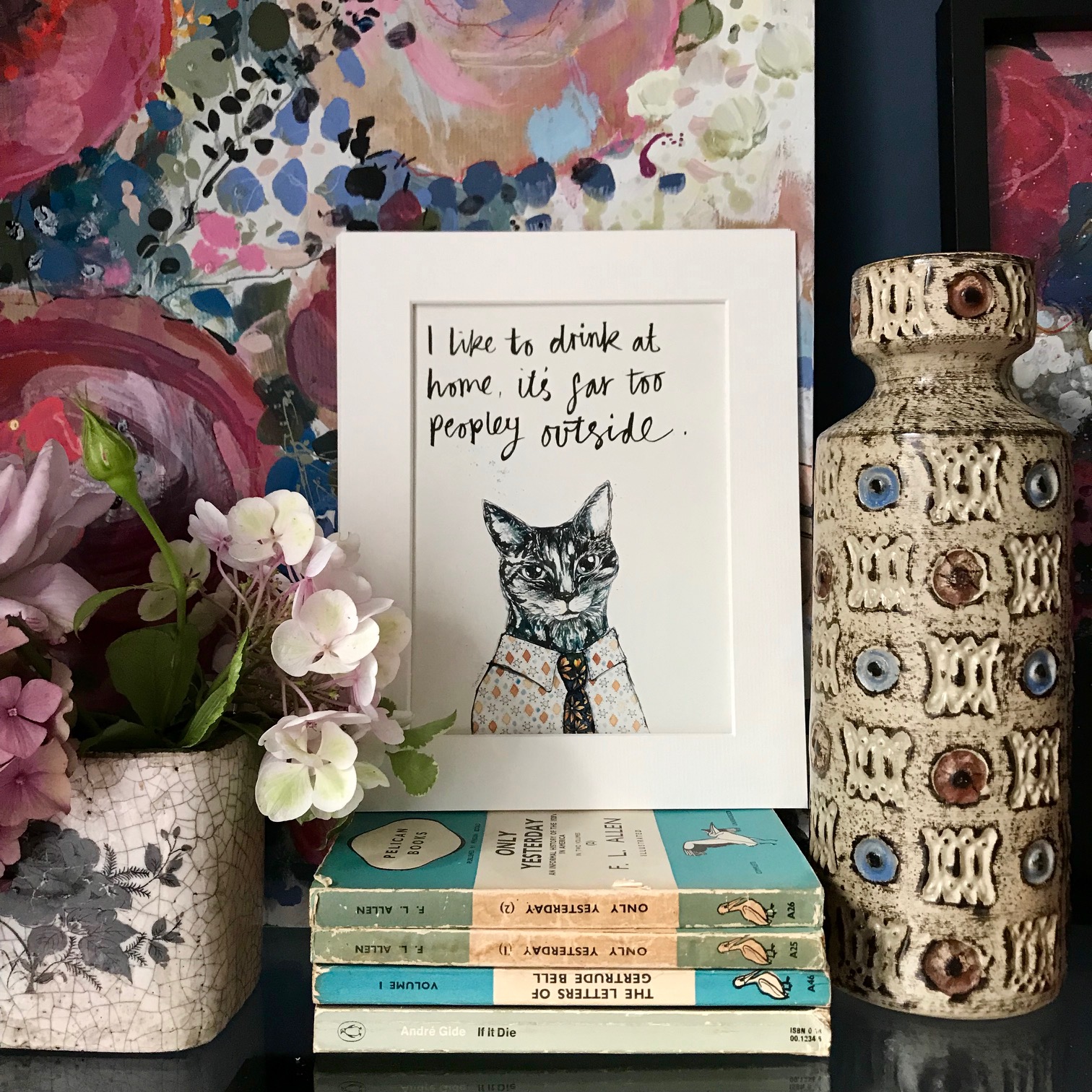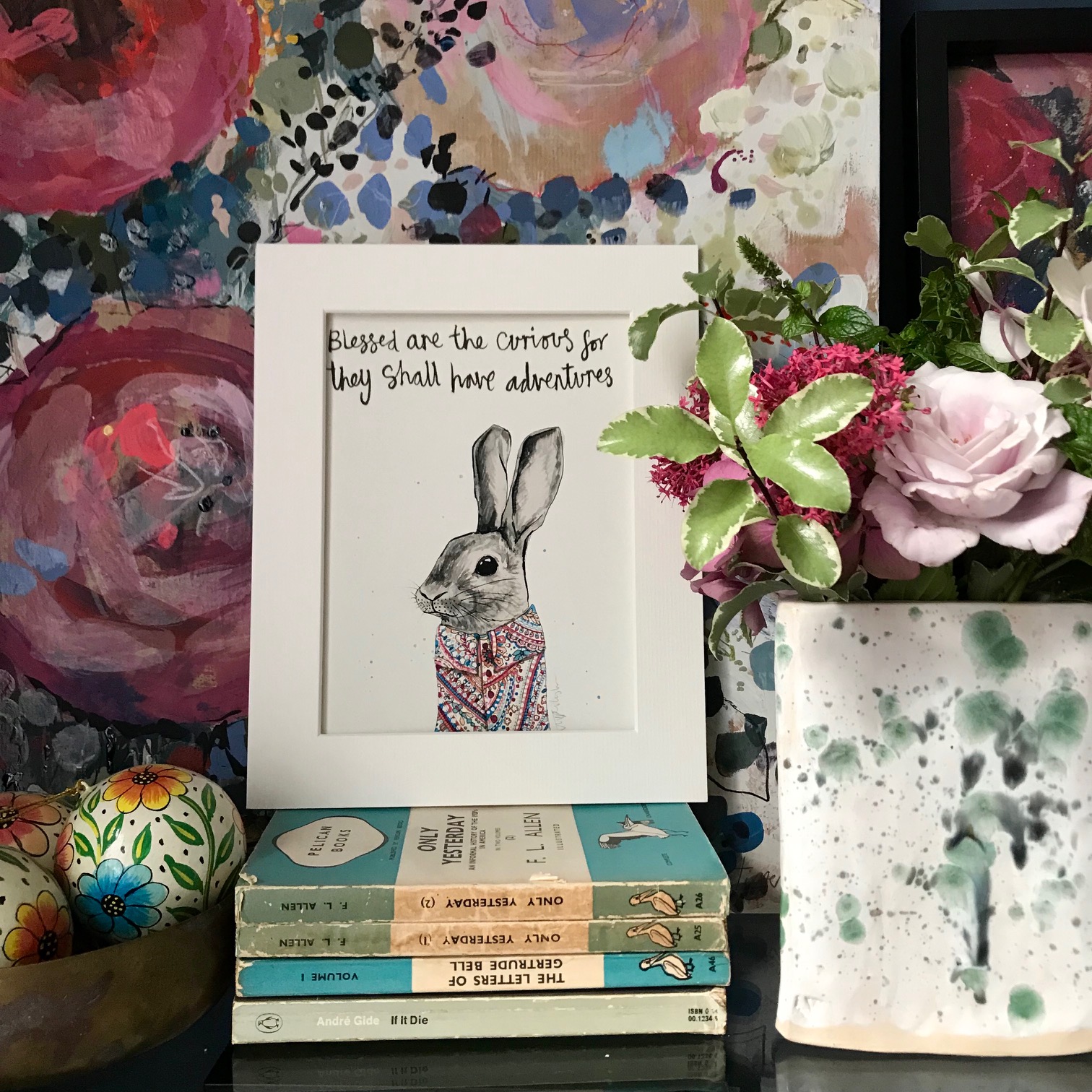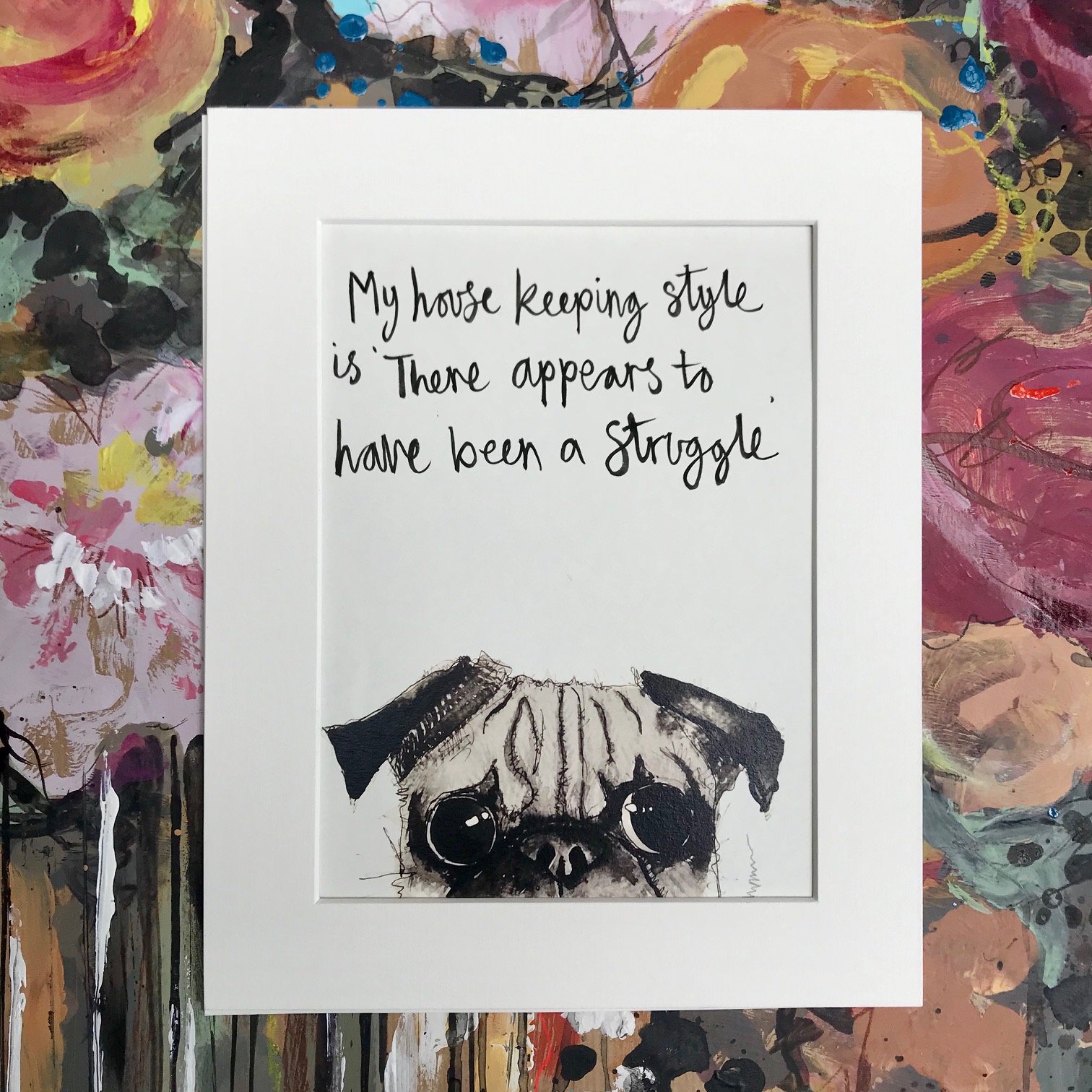 We are two artists, Abi and Roz who create quirky animal prints and colourful paintings. Tipperleyhill is a joining of our two second names (Abi) Tippetts and (Roz) Berkeley-Hill.
Abi paints the animals in watercolour inks and Roz creates all the patterns on their shirts, they are then giclée printed and packaged in cellophane bags with soft white mounts.
Every print can be personalised with your choice of phrase in calligraphy. They are sized to fit in shop ready frames. These prints make a really thoughtful gift and can easily be popped in the post.
We also create floral and landscape paintings in mixed media on canvas together; sometimes both working on a piece at the same time or working on multiple canvases and swapping from one to the other.
It is a privilege to have found each other and have discovered such a joy at working and creating together.

Send a message to Tipperleyhill using the form below.