Tara Mac Jewellery
Jewellery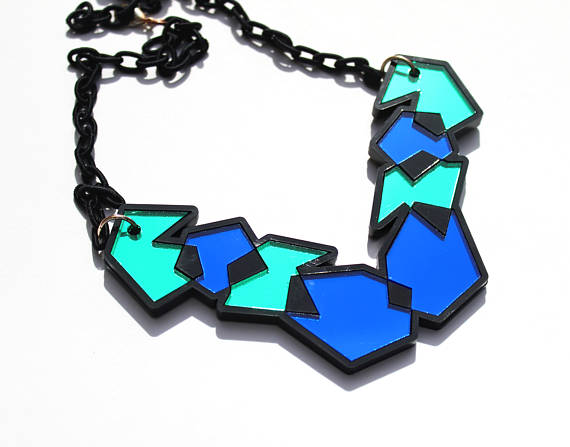 Tara Mac creates design-led handmade jewellery in silver and bronze and mixed
media laser cut jewellery, all dreamed up and made with love in Berlin.

Tara Mac Jewellery uniquely combines traditional artisinal jewellery techniques
such as lost-wax casting, and cutting edge techniques like laser cutting.

Her work is inspired by architecture, geometry, natural forms, abstract art, maps,
and oh-so-many other things.
Send a message to Tara Mac Jewellery using the form below