Studio Isabel Fletcher
Homeware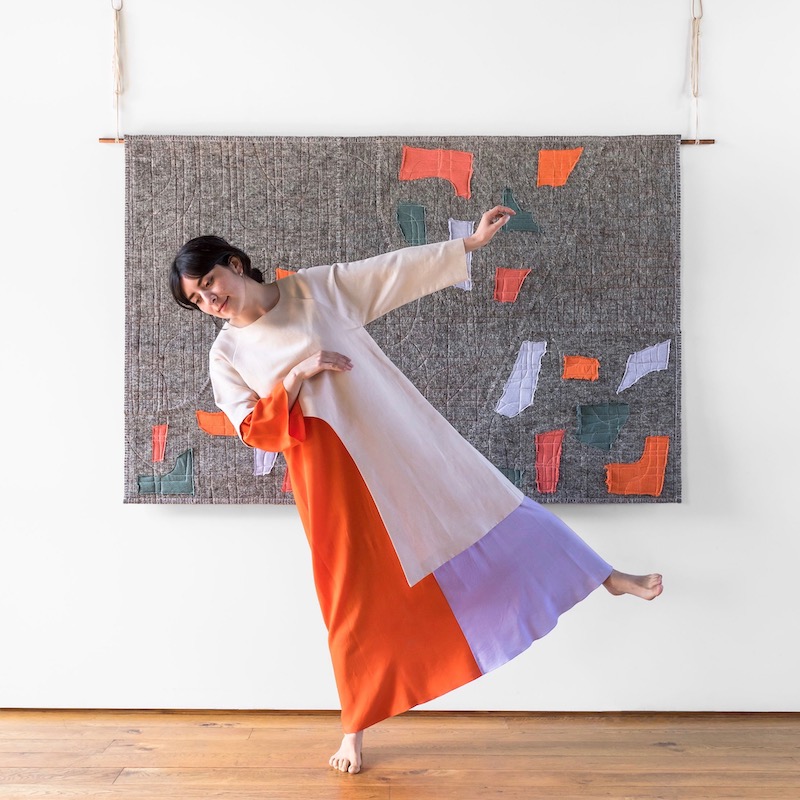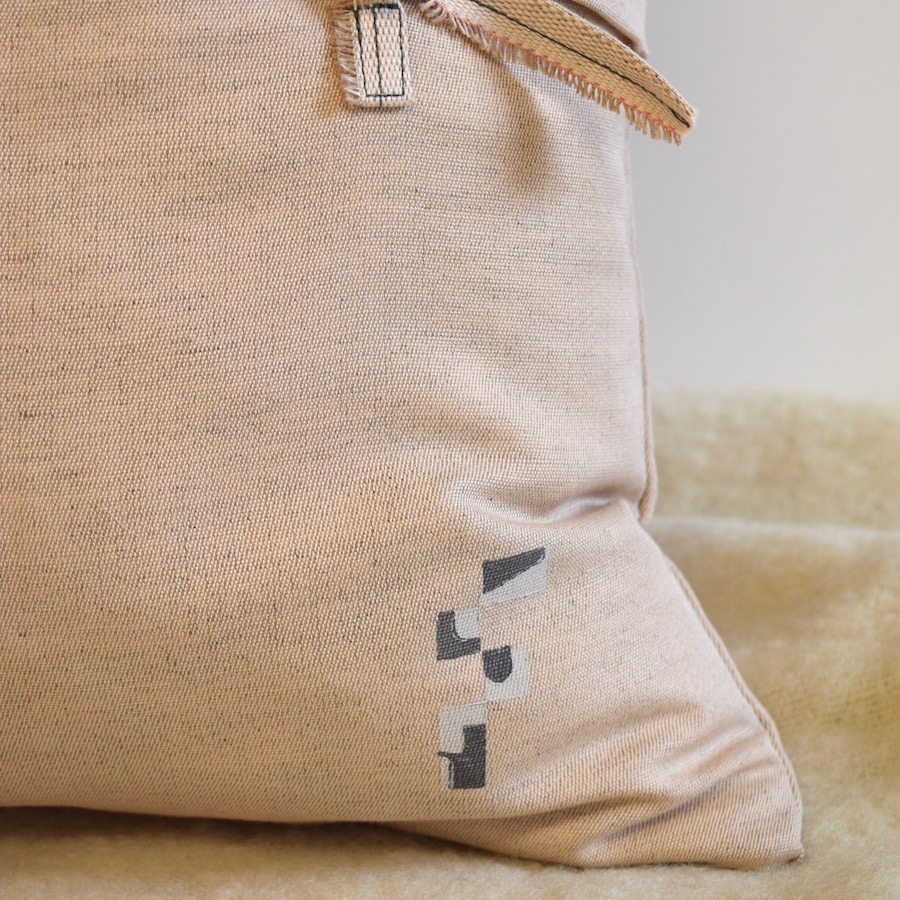 Studio Isabel Fletcher is a clothing and textile design brand with a focus on sustainability, based in London. The Studio works with materials to produce clothing and textiles which have a minimal impact on our global environment.
The designs take inspiration from the often overlooked and undervalued details in our everyday lives, such as workshop remnants and the hidden layers within furniture upholstery, and explore colour, texture and shape to create functional works of art out of them.

Send a message to Isabel using the form below.