Jimbobart
Homeware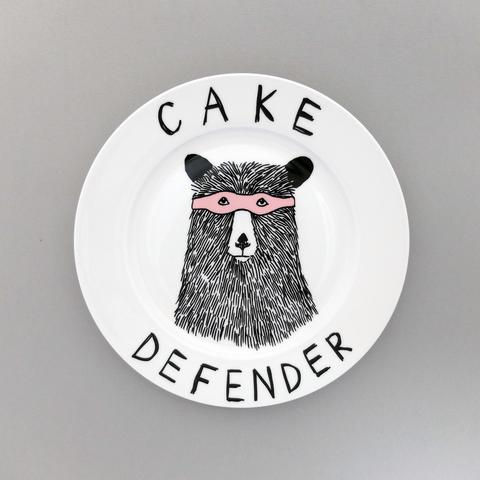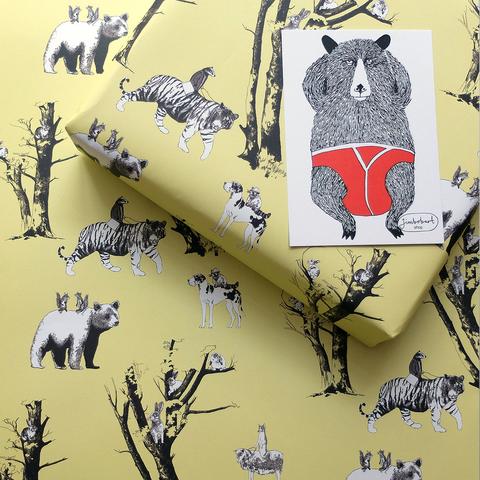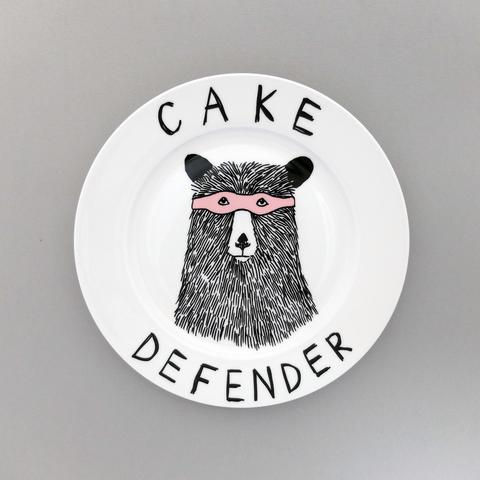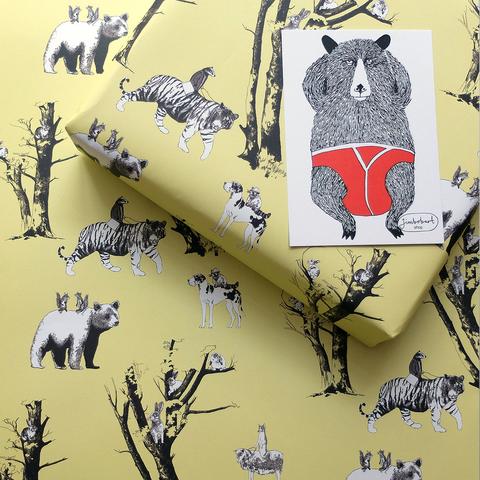 James Ward established Jimbobart in 2009. His illustrations, from his first ever plate design, the superhero 'Sandwich Defender', to a tennis-playing crocodile drawn in pen and ink for Lacoste – are a little eccentric and a lot of reflecting human traits.
The Jimbobart studio and shop opened in Shoreditch, London in 2014 – stocked up with the full range of homeware, stationary and artwork. His products can also be found in lovely stockists round the world, including Liberty, London.
It's not all about keeping animals in pants. James is regularly commissioned to illustrate original designs and artwork. Recent commercial clients include UNIQLO, Hyundai department stores, Harper Collins, Channel 4 and Amnesty International.
Send a message to Jimbobart using the form below