HexNex Jewellery
Kids/Jewellery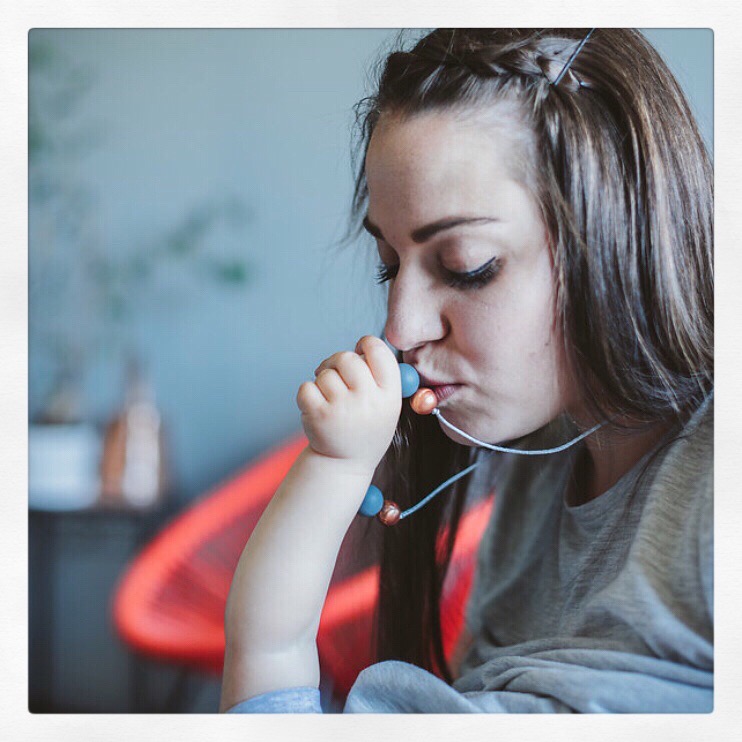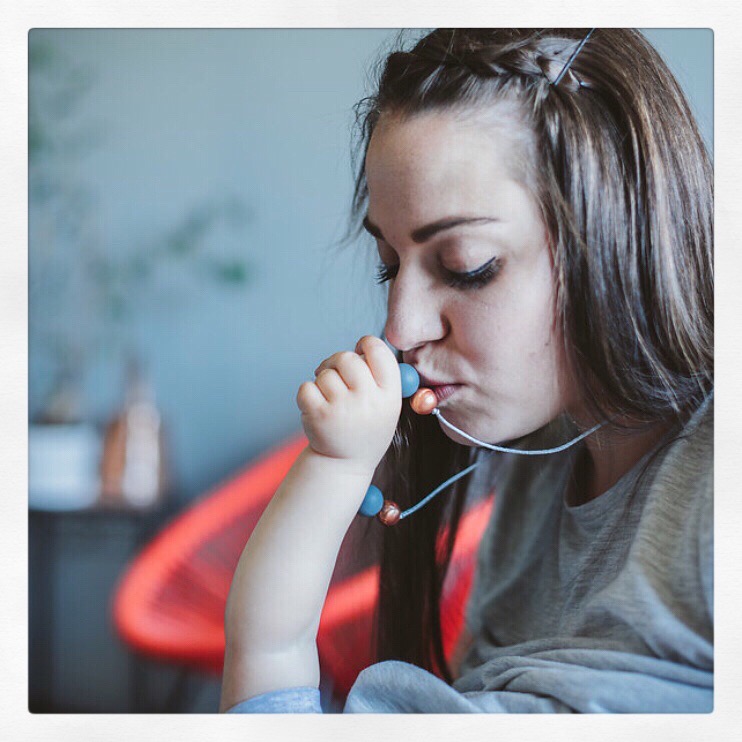 Here at HexNex we design and make silicone teething jewellery which is the new must-have accessory for every Mum! Our necklaces are not only super handy for little ones to chomp on when pesky toothy pegs make an appearance, but they are also brilliant when breastfeeding or baby wearing, to give wandering little hands something to fiddle with and stop all the skin scratching and hair pulling which many Mums have to endure.

Our silicone is BPA Free and has been tested within UK labs to ensure quality and safety. All our necklaces are made with a breakaway clasp so they simply pop undone when little ones tug too hard, avoiding breakages, loose beads or a strain on Mums neck.

Teething Jewellery makes a unique and practical gift for new Mums, baby showers, birthdays or any special occasions, and we have designs to suit every style. Failing that, we also do custom orders, so we can design something just for you. All necklaces are handmade to order and delivered in a carefully packaged parcel with a cotton bag, perfect for storing your new jewellery in.
Send a message to HexNex Jewellery using the form below