Georgina Baker Illustration
Paper Goods/Homeware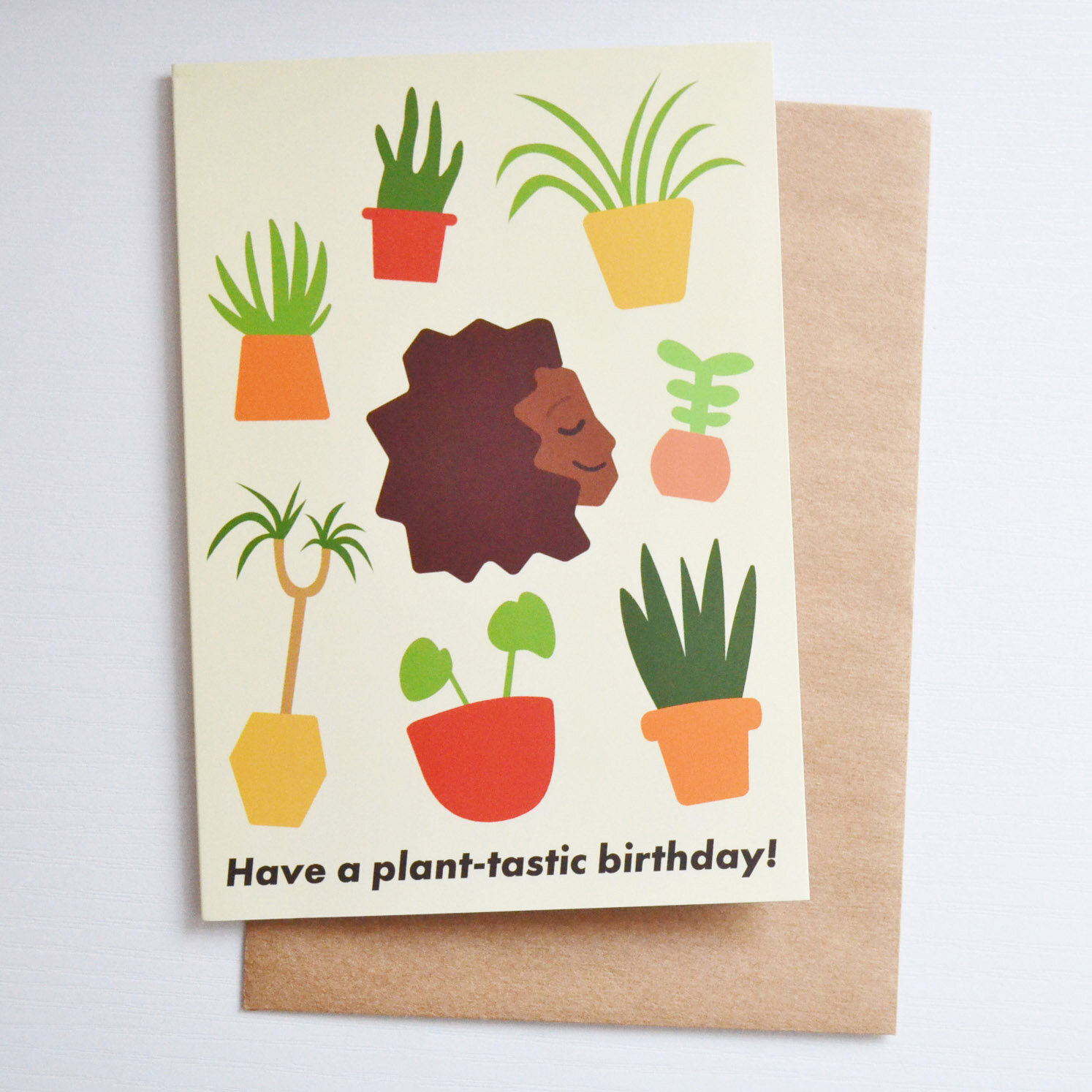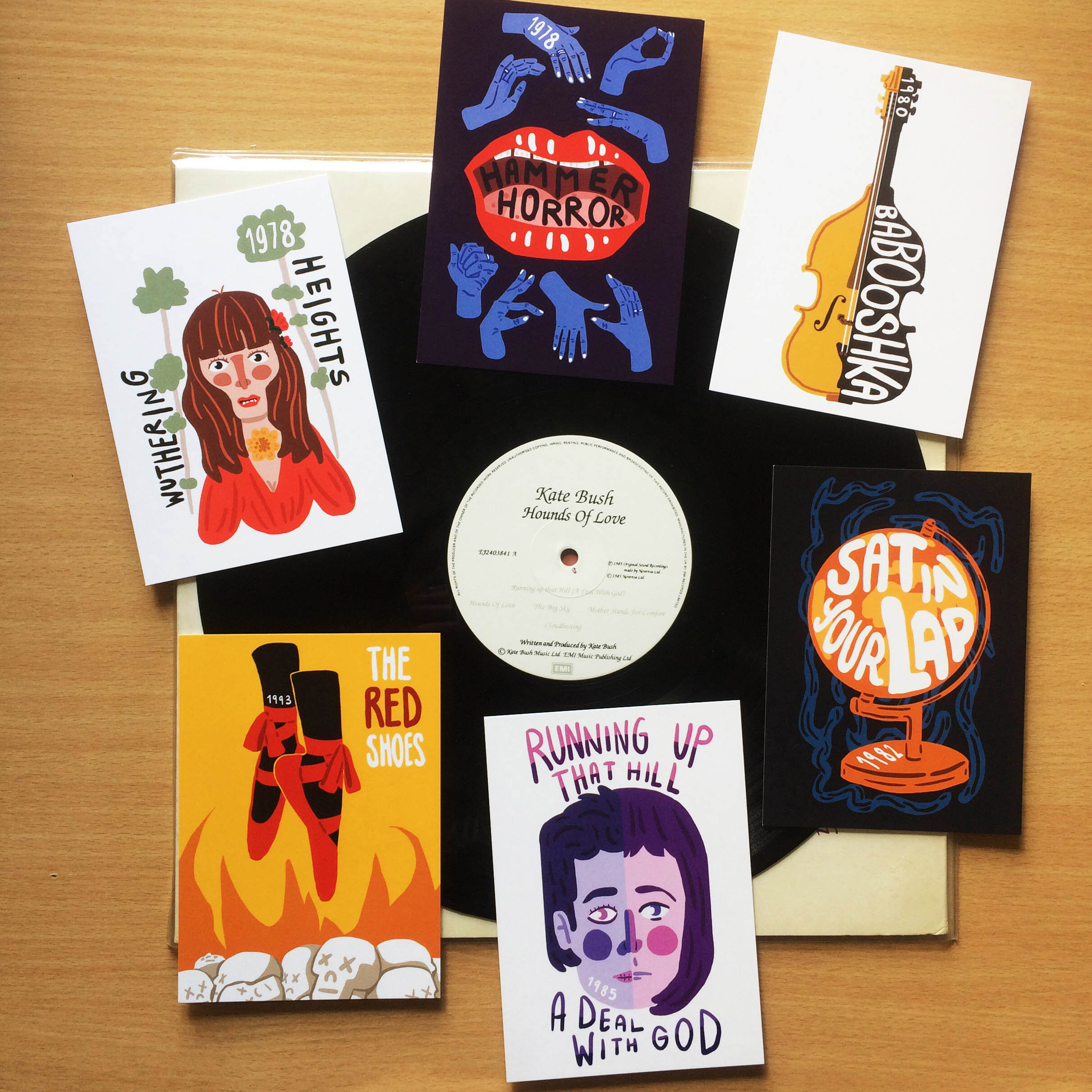 I'm an illustrator living in London, UK. I make quirky drawings about my loves and interests - ranging from analogue photography to Kate Bush. My work focuses on minimalist digital techniques, with a playful use of graphic, punchy colour.

Since 2016, I've been designing stationary, zines and posters for my online store: Ginabakershop. These range from educational infographics like How Not to Kill Twenty Houseplants to sticker sheets and postcards. I'm always on the hunt for new designs that I can share with the world!
In 2019, I graduated from the Arts University Bournemouth with a BA (Hons) Animation Production. Since then, I've been working as a freelance illustrator on my stationary products and client projects - where I collaborate with other creatives to bring their vision to life.

Send a message to Georgina using the form below.