Bobo Stitch
Homeware/Workshops/Craft Kits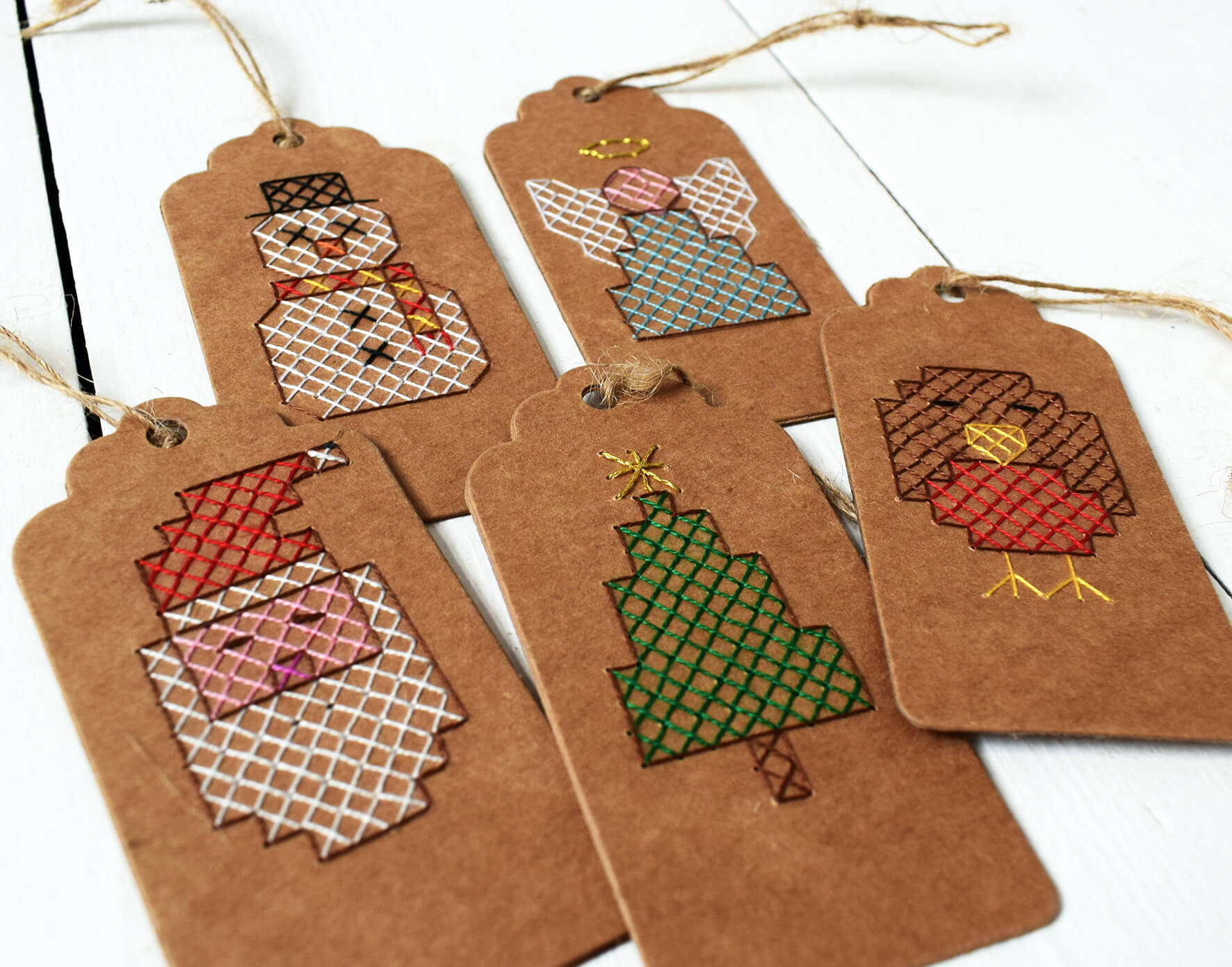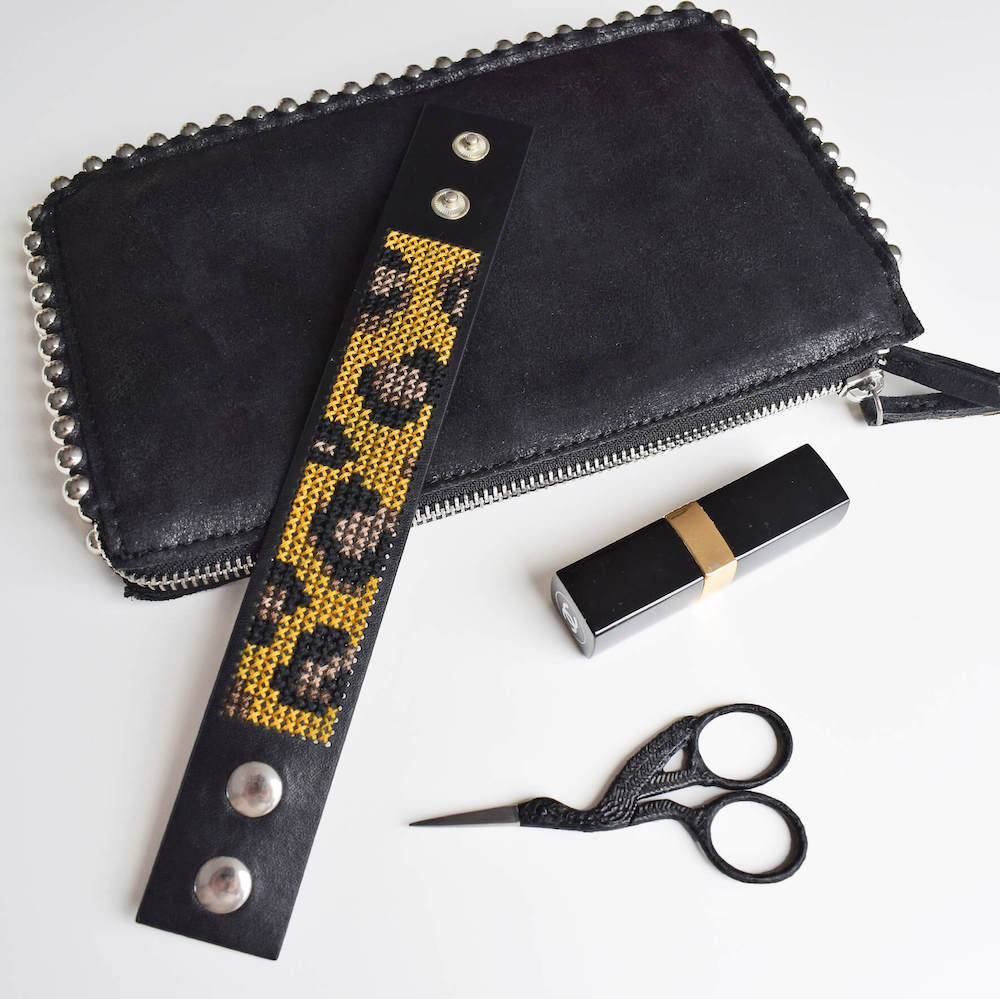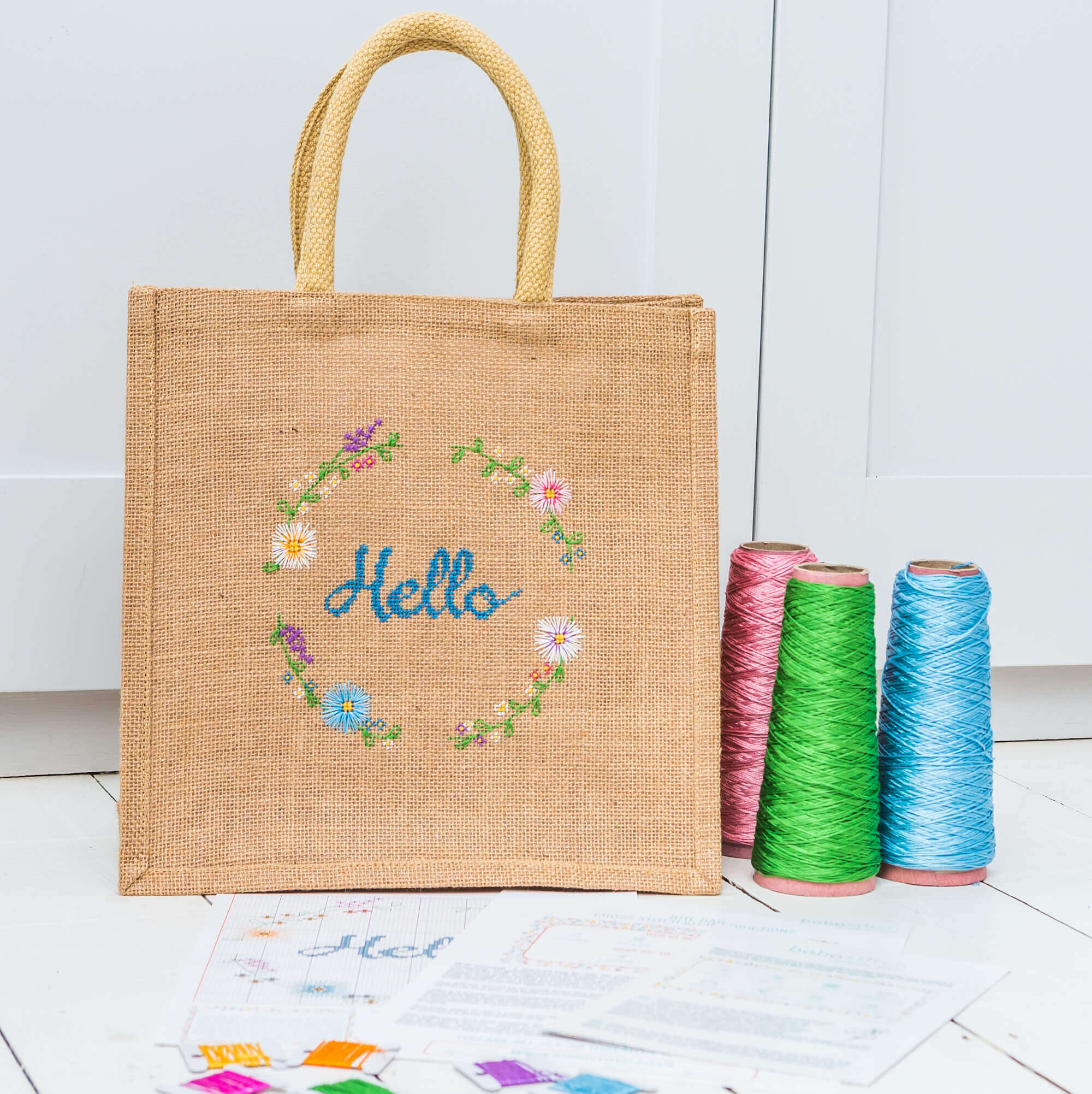 Bobo Stitch takes the traditional craft of cross stitch and adds a good twist of contemporary design. Using the latest in stitching technology (yes there is such a thing!), like glow in the dark thread and soluble canvas, we create kits that bring a comforting hobby bang up to date.
We want you to thoroughly enjoy your slow craft hobby and show off your finished stitching with pride. Suitable for absolute beginners, those looking to blow the dust off an old treasured hobby, or those with the highest level of stitching skills.
Our kits include...
- Beautiful full colour patterns in large print with clear symbols
- High quality materials including DMC threads
- A fully illustrated 'How to Cross Stitch' guide
- Full instructions for finishing your project
Fancy a custom kit just for you? If you have a great idea for a cross stitch project but cannot find anything like it, then why not get in touch. We can create custom kits and patterns based on your ideas.

Behind the brand
Hannah Sturrock is the designer behind Bobo Stitch. Author of Modern cross stitch, occasional presenter on Create and Craft TV and enthusiastic advocate of the benefits of cross stitch across the board. Hannah can be found in our (recently rearranged) little studio surrounded by boxes of thread cones, piles of hoops and mountains of linen and aida. She is also head tea girl, a role which she takes very seriously indeed.
Please get in touch if you'd like to talk all things cross stitch. Send a message to Hannah using the form below.